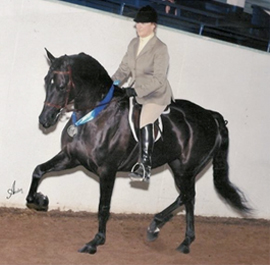 Catherine Cloud showing JMF Irish Windsong to her first blue ribbon at the Oregon Morgan Classic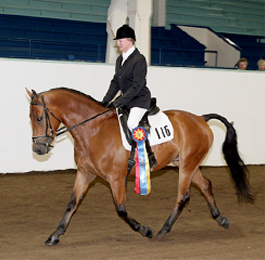 Mystic Isle's Magician, Dressage High Point Champion at the Oregon Morgan Classic, presented by Catherine Cloud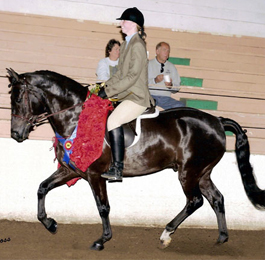 Jeanne Killgore & Windwalker Zephyr, Champions at the PNW Morgan Horse Show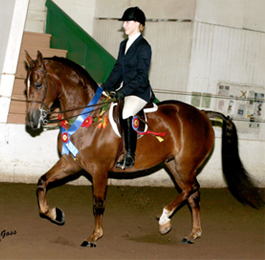 Sea Cloud Safari shown with Theresa Vandre' Simms will be competing at 2013 shows with Larriette Oien and Alice Standifer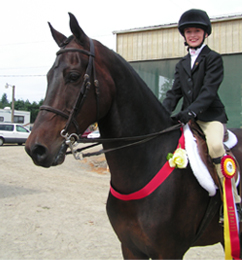 Jazztime Just Jamaica, PNW Walk-Trot Reserve Champion with Tianna Hodges 2012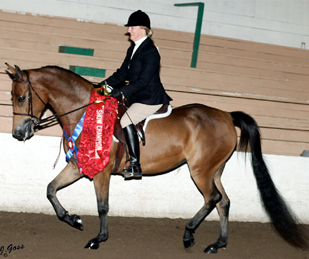 Catherine Cloud showing Bernhill Flaireissa to PNW Jr. Hunter Pleasure Championship. Flaire will be presented in 2013 by Shealyyn Boardman & Alyson Rova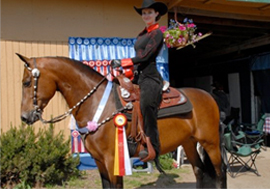 Elizabeth Miller & Sea Cloud Casanova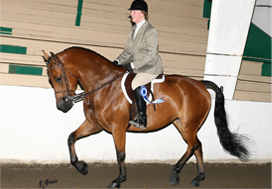 Mystic Isle's Magician shown with Catherine Cloud will be presented in 2013 by Brooke Skowyra and Valerie Johnson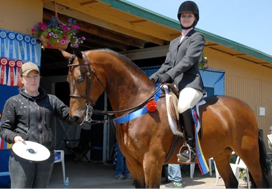 Megan Allison with Sea Cloud Casanova and Elizabeth Miller, Jr. Exhibitor Hunter Champion at PNW Morgan Horse Show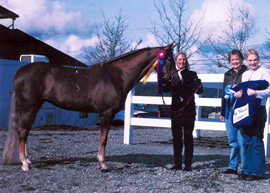 Rogue Hill's Chablis Living happily ever after with the Laine Family in Arlington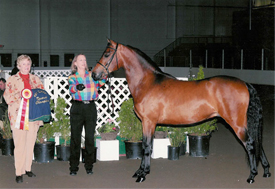 Sea Cloud Casanova Now showing in Utah & Wyoming for proud owner, Cheryl Greenhawt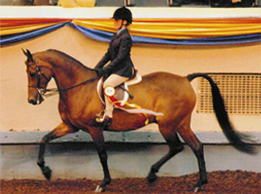 Sara Cleland & Tu Kan's Rambunctious winning the Reserve Grand National Champion Walk-Trot Hunter Pleasure, 9 & Under at the Morgan Grand National & World Championship Horse Show in 2005.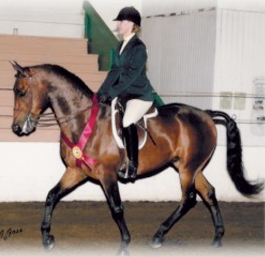 Saddletime Chancellor owned, trained and presented by Theresa Vandre'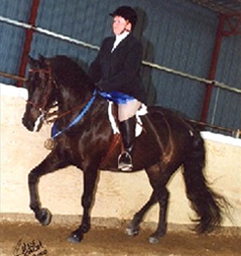 Vanessa Larson triumphant on Pond View Lady Hawk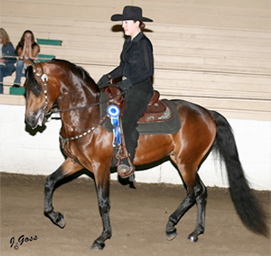 Sea Cloud Casanova Now winning for owner, Cheryl Greenhawt in Utah & Wyoming!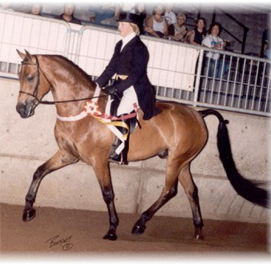 DVF Destiny Hunter Pleasure Champion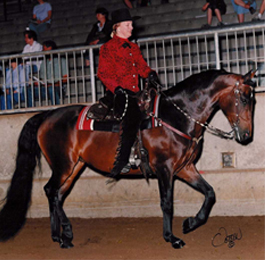 Sea Cloud Sapphire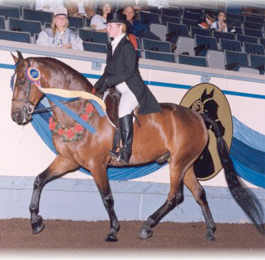 Rogue Hill Coachman 1994 World Champion Hunter Pleasure 14-17 Lorinda Massingale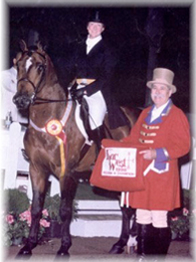 Dextrous Super Supreme 1998 Far West Regional Hunter Pleasure Reserve Champion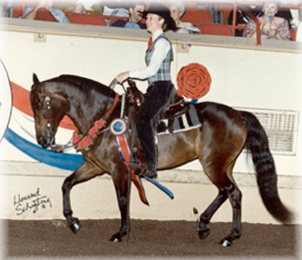 Whitestone Cricket - 1989 World Champion Trail Horse Catherine Cloud, owner Sue Sultze, up Cricket's daughter, Sea Cloud Celebration is one of our reliable school horses!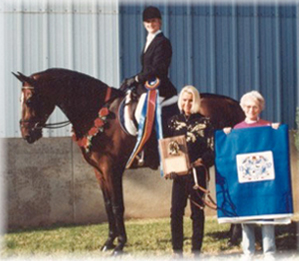 Rogue Hill Coachman - Catherine Cloud up owner - Sue Krischano 1992 World Champion Dressage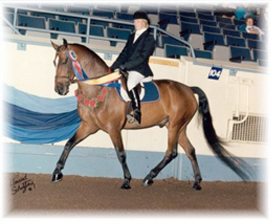 Rogue Hill Coachman - Catherine Cloud up owner - Sue Krischano 1992 World Champion Dressage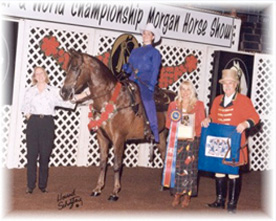 Heather Hale - World Champion Jr Western Seat Equitation JMF Irish Windsong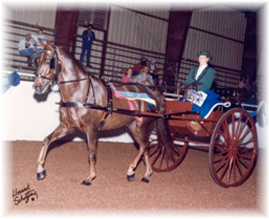 Sitka Spruce - 1993 National Champion Carriage Driving with B.J. Higgins. Spruce has his own Facebook Page! He's 32 this year and living happily ever after at Sea Cloud Morgans